3 April 2020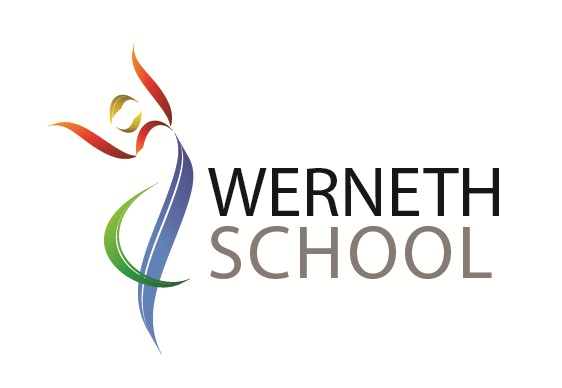 Parental update - Friday 3rd April 2020
Year 11s, free school meals, Easter critical worker daycare, workpacks, working from home
> Year 11s: we understand that Ofqual, the office for examinations, will be publishing an update with more details on how GCSEs will be completed later today. You will probably read it for yourselves. Once we have guidance for schools based on that information, we will let you know the next steps.
> Free School Meals: see my message from earlier in the week. E-codes will be sent out with effect from 20th April. If you are eligible and haven't signed up, email fsm@wernethschool.com to book your vouchers.
> Key Workers: reminder that school offers a daycare service for critical workers over the easter period. You have been contacted and should have let us know via keyworkers@wernethschool.com if you are taking advantage of it.
> For those who don't have computers, we have staff sending workpacks on Tuesdays and Fridays: ineedhelp@wernethschool.com. This email is checked daily by senior staff, who will provide any further help required on other subjects.
> Working from home: thank you for all of the positive comments from parents about the work: it's good to hear your encouragement in these difficult times. Form tutors have enjoyed receiving messages from their forms, as well as those who have been receiving daily updates via telephone. The BBC are offering a new education package for working from home with effect from after the Easter holidays, so that may also help you as well.
> Enjoy the Easter break as much as you can and the setting of work will re-commence from 20th April.
Mr A Conroy - Headteacher