22 September 2020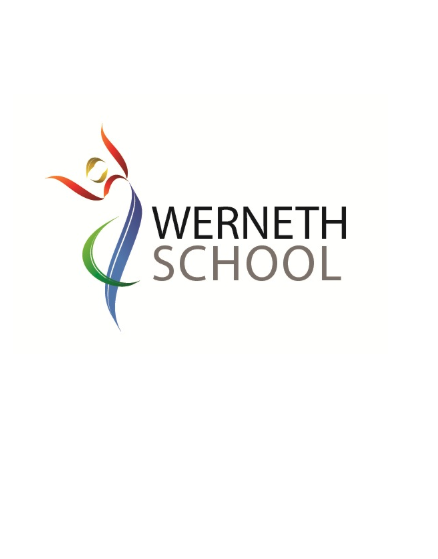 Confirmation for all parents ...
A student in Year 7 has been absent with coronavirus symptoms since last week. Parents organised a test, and they received a positive test result at 11am this morning. They contacted school immediately on receiving the result. School response procedure was put into place immediately and we received a full set of advice from the NHS Support Team.
80 students in one particular Year 7 "bubble" were immediately isolated from the rest of the school and all had left the premises by 1pm. They have been sent home until Friday 2nd October to isolate. Parents have all been contacted - if you haven't been, it doesn't affect your child. Only those children ( ie not their families ) need to isolate.
No further students are required to isolate, and the rest of the school is continuing as normal.
The system worked extremely well, and we will be activating work for those students as soon as we can.
We will send more information to parents of affected students as soon as we can, and publish further details on the website.
Mr A Conroy - Headteacher