6 October 2020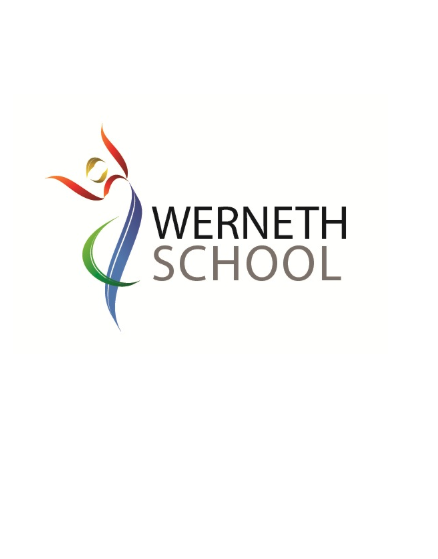 A combination of 3 important updates for parents today
1) FUNERAL
The funeral remains a significant event which is causing some issues locally for the authorities. Please stay clear of school if you can, and note that there may be significant issues at the end of school with traffic. The police are managing the event.
2) ACCIDENT
You may be aware that there has been an accident today involving the staircase that is reserved for our Year 11 students only. The boy concerned fell from these stairs and has been taken to hospital with his parents. We have reviewed the CCTV footage and no other student is involved in this accident. As a matter of course, we have asked the local authority to confirm our CCTV footage that the staircase itself is not at fault. Year 11s will use the Year 10 staircase tomorrow.
3) YEAR 10 COVID
At 2.45pm we were informed that a Year 10 student has tested positive for COVID-19. The student has been isolating at home since last Friday. We are at this stage unable to organise the students who need to isolate: we need some time to work that out later today and tomorrow morning. Therefore, all students in Year 10 should isolate tomorrow whilst we investigate it. Parents can then return Year 10 students into school on Thursday UNLESS you hear from us tomorrow.