1 January 2021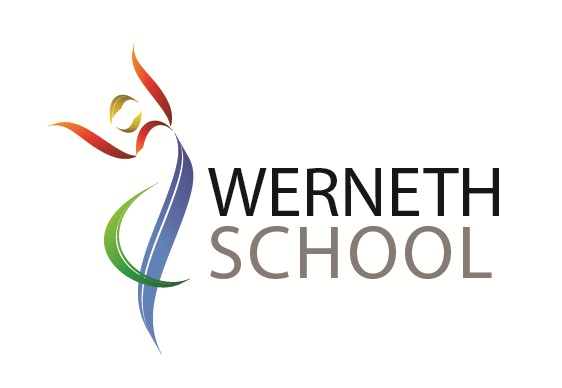 Happy New Year to you and your family.
We continue to plan and respond to the government's daily updates to schools, with regard to the changing requirements for the start of term. This is a constantly evolving picture, and very difficult for all schools to manage over the Christmas period: this will develop in more details over the next week. You will receive further information.
This is a summary of the current planned return. I am sending this to clarify, following some parental requests:
School holiday continues up to and including Sunday 10th January. This is no change to our holiday pattern as published at the start of the year. ( We understand that the government has made announcements about 4th January: they have failed to understand that not all schools are scheduled to return on 4th January ).
Monday 11th January. School will be closed to all students. Staff will be in school. This day is to allow us to set up for new testing requirements, and to set up our remote learning for all students.
We provided a workpack before Christmas for all students to complete on 21st and 22nd December. There was more than sufficient work there for students to complete further work on 11th January.
Tuesday 12th January until Friday 15th January. Year 11 students ONLY in school, AND any Vulnerable/Key Worker children. More details to come on this. If you believe your child(ren) is/are eligible for this, you should contact us via reception@wernethschool.com. Place VKW in the subject line of your email. You should explain why you feel your children are eligible for this, and the name(s) of the children involved. You should also indicate which days are required - Tuesday 12th, Wednesday 13th, Thursday 14th, Friday 15th. You will receive a reply to your email over the next week.
All other children in Years 7 to 10 will receive REMOTE LEARNING on Tuesday to Friday of this week, using Google Classroom. Our staff will also be organising workpacks to be sent out where required.
Monday 18th January. Planned return of all children in Years 7 to 10.
Other key information:
> We will soon be seeking parental permission to conduct lateral flow testing in school of your child(ren). This will be conducted in line with government policy, and we are working to set this up within school prior to all children returning on 18th. The plan at this stage is to test ALL children at the start of term, and then where a positive case arises within bubbles. You are not required to give permission, but it would help our school community if you did. If you give permission, this means your child can be tested daily if they are part of a "bubble" that would otherwise need to leave school and isolate. More details to follow.
> Mask wearing will remain more important than ever - please ensure your child wears a mask to school every day.
A more detailed summary will follow over the next week.
Mr A Conroy - Headteacher