5 January 2021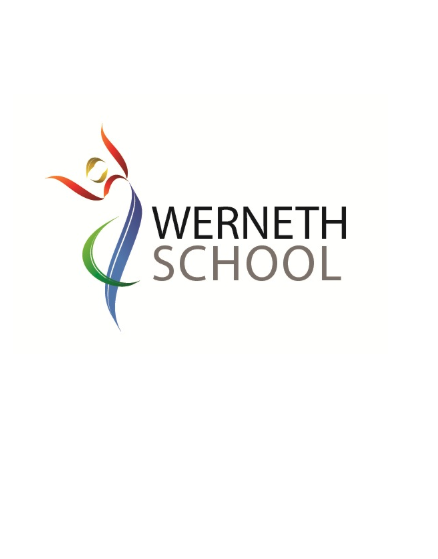 5th January 2021: Lockdown procedures for Werneth School
KEY MESSAGES: Remote Learning; Critical Workers; Vulnerable Children; Free School Meals; Year 11 examinations; communication with school.
This message is sent to parents and carers, in reaction to the lockdown announcement from the prime minister at 8pm yesterday. More precise details will be forwarded to you by the headteacher on the afternoon of 8th January and during the day on 11th January, as we prepare our resources.
REMOTE LEARNING: Until further notice, students in Years 7 to 11 will be taught via remote learning. This will take the form of online teaching. Where you are unable to take part in online learning because of lack of IT resources, we will provide work that is posted out. Precise arrangements for this will follow. Remote Learning lessons will commence on Tuesday 12th January.
Notes:
> If you have already applied for a place for next week, you should have received a reply. Where you have been offered a place, this still stands and there is no need to send a new request unless you are changing that request.
> The arrangements will be different from the lockdown last year: students will be provided with a computer in school on which they will follow the remote learning package rather than being taught distinct different lessons.
> Our staff may also contact you in the event that your child is particularly vulnerable and offered a place in school, again following government guidance. You may be offered a place under these circumstances.
> School provision will be from 8.45am until 3.10pm. Further details will follow in due course.
FREE SCHOOL MEALS. The government has indicated that schools will provide a free school meal offer. We know no further details yet, but will update you when we do.
YEAR 11. We understand entirely that yesterday's announcement may have worried you greatly in terms of your examinations. We don't have any details yet, but we will keep you updated when we find out further information. The most important consideration at this stage is that you work with your teachers to ensure you place yourself in the best possible position for calculating those grades.
COMMUNICATION. We know how stressful this time will be for everyone. We will be setting up systems for parents to contact us as last time, and there will be very regular updates from the headteacher on key information.
STAY SAFE, STAY AT HOME and we look forward to seeing you as soon as we are able to do so. Please bear with us as we set up our systems now … we did not receive any advanced notice of last night's decision.
Next critical update for parents will be on 8th January.
Mr Conroy, headteacher