10 January 2021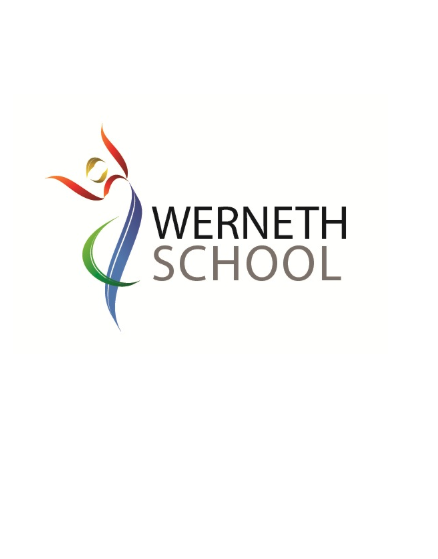 Dear Parents / Carers of Year 11,
The Education Secretary announced that GCSE grades will once again be awarded by teachers this year. There has been no further information as to how these Centre Assessed Grades will be arrived at, but there will not be any algorithm applied this time around. As previously mentioned, it is really important that Year 11 students engage with their remote learning, so that they are ready and prepared to take any further assessments when it is safe to do so, should that be what is required.
We will of course share any other information with you as soon as we get it. I know it is a difficult time for those young people who were preparing to sit exams, but my message to them is to try and stay positive, and remember that we are still here for them, if they want to talk to us or ask us any questions. We may not have all the answers, but we may be able to ease their anxieties and put their minds at rest.
Year 11 reports, along with their mock results will be issued shortly. These results, along with assessments completed during the lockdown period and additional assessments when they return to school will form part of their Centre Assessed Grade that we will submit. We want our grading of your child to be fair and accurate and will not be basing their grade on one given assessment or mock result; these will form part of the assessment grade, though other assessments will be equally factored in.
If you wish to liaise directly with a member of the Year 11 team, please see below for details.
Year Achievement Leader - Lauren.Taylor@wernethschool.com
Year Inclusion Leader – sarah.Barnard@wernethschool.com
Assistant Headteacher, Yr 11 Senior Leader Link - rhiannon.chantler@wernethschool.com