11 January 2021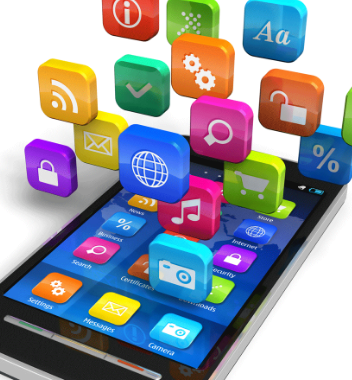 We are able to access free additional data for mobile phones for families that meet the following criteria;
You do not have broadband internet at your home.
You are currently unable to afford additional data.
Your child is experiencing disruption to face-to-face education.
You would need to be a customer of one of the following mobile phone companies;
Three
SMARTY
Virgin Mobile
EE
Tesco Mobile
Sky Mobile
02
If you meet these criteria and genuinely need additional data to support your child's learning because you use your mobile phone to access the internet please can you email
with the following information
The name of the account holder (for the mobile phone number)
The number of the mobile device
The mobile network of that device (e.g. Three)
Once we have received that information, a member of the school admin team will contact a Government online service requesting that you get additional free data.
Once your network has processed the request you will receive a text from your provider confirming the increase in data.