12 February 2021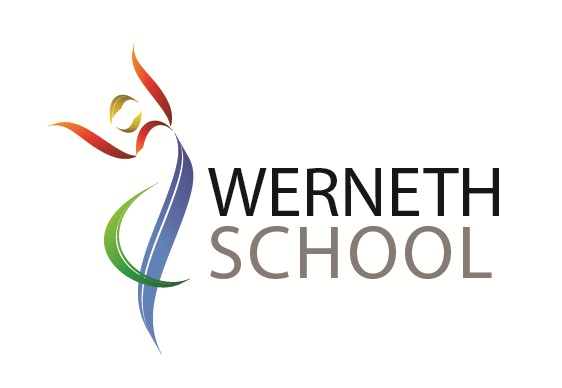 In the interest of safeguarding and so that students can view live streams/lessons at a later date, all live teaching will be recorded by staff and uploaded to Google Classroom following the session.

Students should participate in live lessons in a suitable learning environment which will not jeopardise your family's privacy or disturb the live lesson for others. As always at Werneth, we have high expectations for conduct of students who participate in live lessons and anyone not meeting our expectations may be muted from the lesson or removed completely from it.
We will also be offering the opportunity in KS4 Dance and Drama lessons for students to participate in live lessons with their cameras on. This is so that their teachers are better able to feed back on student's work. If your child is taking part with their camera on they should ensure no other family members are visible on the screen.

You may wish for your son/daughter to disable their camera if they are in a live lesson and do not want their faces to be shown. Students must also be suitably dressed to appear on a live stream. All other lessons will continue to take place with an expectation of cameras turned off.