25 August 2022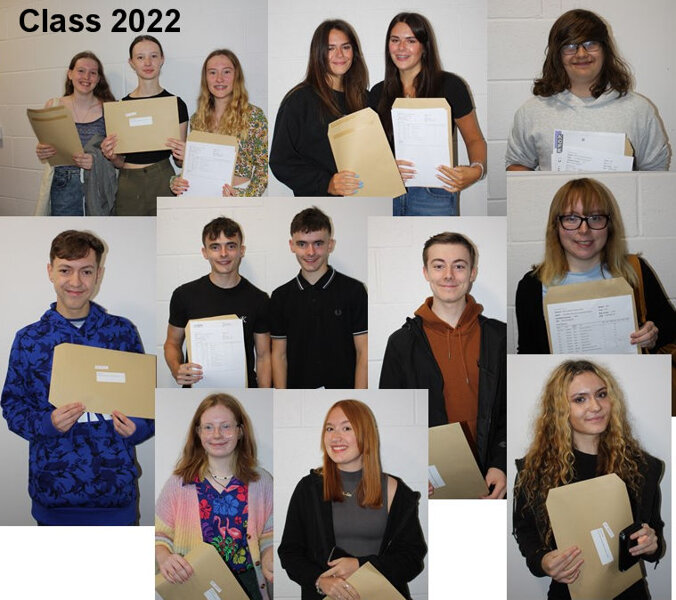 GCSE Results August 2022
It has of course been an incredibly challenging time for young people in schools dealing with GCSE courses through the pandemic. We are therefore delighted with our 2022 GCSE/vocational results, and extremely proud of our students. The results reflect the very hard work of our young people and their teachers, and also continue the school's year on year improving results.
76% of our young people achieved a grade 4 or better in English this year, with 54% in Mathematics and 56% in two or more Science subjects. 17% of all of our grades were the highest grades of 7-9, and these were supported by excellent grades in vocational subjects. Our GCSE grades showed improvements across almost every subject relative to the pre-pandemic results in 2019.
Many of our students achieved excellent results: the best result being Adam Reeve's staggering eight grade 9s, and one grade 8. More students than ever achieved higher grades this year at Werneth. However, we are equally proud of those who worked so hard to achieve a set of grades that matched their potential and allowed them to move to the next stage of their lives. Congratulations to all of our students on their achievements, and we wish them every success for the future.
If you as a parent need help or guidance with the results, please do not hesitate to contact us at the start of term.