26 January 2023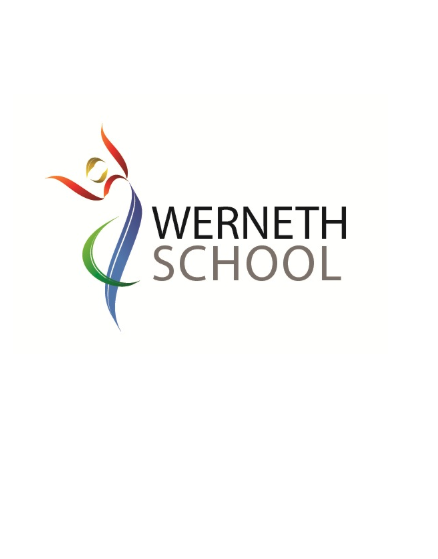 26th January 2023
Dear Parents / Carers,
As you already know, ballots have been carried out by a number of teachers' trade unions to determine whether their members agree to take strike action, following a dispute which has arisen between the unions and the government about teachers' pay. This has not arisen due to any issues at the school.
The outcome of the ballots has been announced, and only the members of the NEU have voted to take strike action at this stage. Other unions who balloted did not meet the required thresholds.
The NEU have announced they will be striking on the following dates that would affect our school:
Wednesday 1st February 2023 All schools in England
Tuesday 28th February 2023 Schools in North and North West England, Yorkshire
and Humber
Wednesday 15th/ Two day strike in all schools in England
Thursday 16th March 2023
It is our intention to keep school as open as we possibly can on these days and we will take all reasonable steps to ensure that this is the case. However, in doing so, I must ensure that we are able to meet health and safety requirements for pupils and staff who do not wish to strike. As a result, we have started the process of planning for the strikes and considering whether the school may close or partially close on those days.
I would like to update you now on the arrangements for Werneth School, which are in line with DfE guidance to headteachers and other schools in our multi-academy trust. These arrangements take into account the school's capacity to operate safely on the day with a reduced number of staff. They also allow the school to follow the DfE advice in providing an amended timetable for students on this day.
Year 11 students will be in school all day. We have prioritised their timetable due to the impending examinations. They will follow an amended timetable:

Periods 1 and 2. Study Skills workshops to help with revision

Periods 3 - 5. Normal lessons. Obviously some of their teachers will be striking and we will manage this as best as we can in school in terms of the work to be completed.
Please note that there is a scheduled external BTEC Digital IT examination for Year 11 students on this day, and this WILL go ahead. It starts at 9am.
Year 7 students will be in school all day. On forthcoming strike days, we will rotate the second year group that we are able to accommodate. Year 7 will follow their normal
timetable where possible, though we may need to adapt with individual classes where a teacher is striking.
Years 8, 9 and 10 will work from home. School will provide parents with a link to the national bank of resources to support remote learning, provided by the Oak Academy.
Vulnerable children in Years 8, 9 and 10 will receive a telephone call from their Year Inclusion Manager prior to the day, inviting them to attend school on the day if they wish. They will follow a specially adapted timetable for the day and may be taught together as one group. The definition of a vulnerable child is: any child with an EHCP [ Educational Health and Care Plan ]; any child with an allocated Social Worker, and any child who is looked after ( ie fostered, in care ).
If your child is not in school and you are normally in receipt of free school meals, we will provide a meal if you request it. This will be at a designated time for collection at Werneth School and at Brinnington First House. You will have a choice of venue to collect from. If you would like your child to receive the free school meal, please send an email to

fsm@wernethschool.com

or telephone your child's Year Inclusion Manager. The email should state the name of your child(ren), and if you would like the meal to be collected from Werneth School or Brinnington First House. We will provide drop off times next week.
If these arrangements change in any way between now and 1st February, I will contact you via Edulink as soon as practicable.
We appreciate the need for you to be updated at an early stage so that you can make alternative arrangements if your child is unable to attend school. Planning does take some time as rules relating to industrial action mean that we are unable to accurately identify the exact number of staff that are likely to engage in strike action. We realise that this may cause you disruption, for which we apologise. We continue to work with our union colleagues as the situation develops.
Yours sincerely,
Mr A Conroy
Headteacher