16 May 2023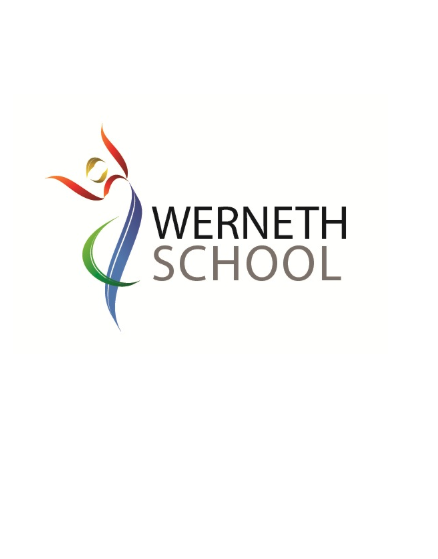 Dear Parent/Carer,
I write to clarify our expectations for attendance in the final half term of Year 11.
Please note that until half term students are expected to be present in all lessons, even those where they have already completed their examinations.
Where students have completed examinations in a subject they should bring other revision materials in to work on during this time.
At the end of this half term, Friday 26th May, your child will be in school for their period 1 and 2 lessons as usual. This will be their final day in school as a whole year group before the main exam season begins. At break students will be escorted out onto the tennis courts for shirt signing before being dismissed between 11.10 and 11.30am..
After half term students are only expected to attend examinations and subjects where they still have an examination to sit.
Each day a study room will be provided to Year 11s who wish to stay in school between lessons/exams but where they no longer have a taught lesson at that time.
Year 11 students are free to leave school when they do not have a lesson but we would ask you to encourage them to think about using this time to study for upcoming examinations.
Could we also ask you to discuss punctuality to morning examinations with your child. your child is required to be in school BEFORE the examinations start at 9am. Students should not be arriving at 9am.
At the end of the examination period we will be holding our Leavers Assembly for students. This will take place on 22nd June, please do not book holidays before this date.
Donations of uniform are gratefully received once your child has completed their examinations. Students are to attend their examinations in full uniform. A drop off box for uniform donations will be left in reception after half term. We would be particularly grateful for donations of ties and blazers.
Revision sessions continue to run after school and over the Half term
We continue to work hard to support all of our students over the examination period. If you have any questions or concerns you can contact me at hannah.massey@wernethschool.com.
Your Sincerely,
Mrs H Massey
Year 11 Achievement Leader